VISUON USE CASES
Read some stories where visuality can be used for helping people to learn and find relevant information using visual navigational contents.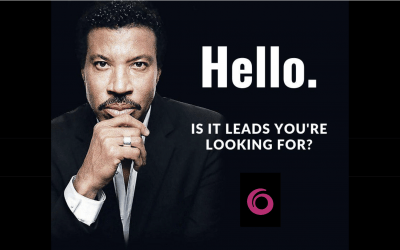 New innovation will work only if you know what to do with it, otherwise it's a big risk to invest just to be cool. Either you are missing out real opportunity just because you cannot understand how it works, or the risks can be those negative impacts on work safety and finance. Searching for the meaning of purpose is hard, this is not a task, it's a mindset.
read more

KONE
Our target audience was our operative teams, the guys who work with their hands. Their reactions have been, Wow! It's almost like I'm there! A key point for us was also that it has to be engaging, fun and stimulating.
Sami Leppänen
L&D Program Manager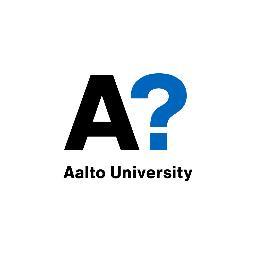 Aalto University
It was very intuitive. No guidebook was ever needed. Overall, I like how it looks. It is colorful and not too much. It is easy to understand. The panel saves everything without pressing the save button and the editor is pretty good.
Panu Viitaharju
Research Assistant & Content Creator, Aalto University

Empower
For us, Visuon provides revolutionary and exceptional platform to visualize the technical premises and thus enables the easy and fast development of our Em360° solution. We aim to develop more efficient and environmental friendly 
Kimmo Saarela
IoT Solutions & Digital Applications Director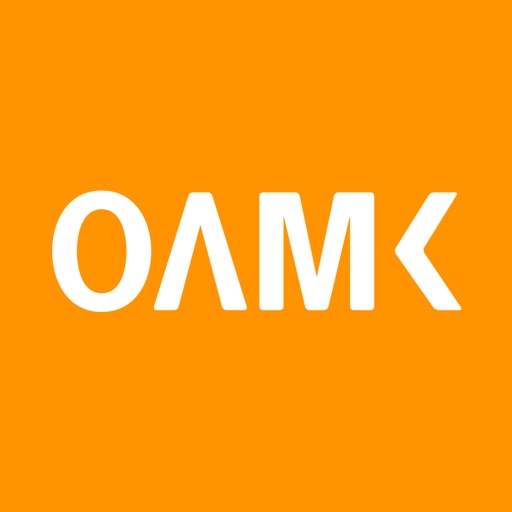 OAMK
In collaboration with Oulu Hospital, the feedback that was given from the users was that the space and environment was easy to view and understand, plus the fear and tension of a 'scary' room decreased while the.
Karoliina Paalimäki-Paakki
Senior Lecturer, Oulu University of Applied Sciences

Sponda
The locations of the properties is well-displayed. It is a map with an easy and intuitive approach to help the seller.
Ari-Pekka Lehtonen 
Regional Manager, Sponda